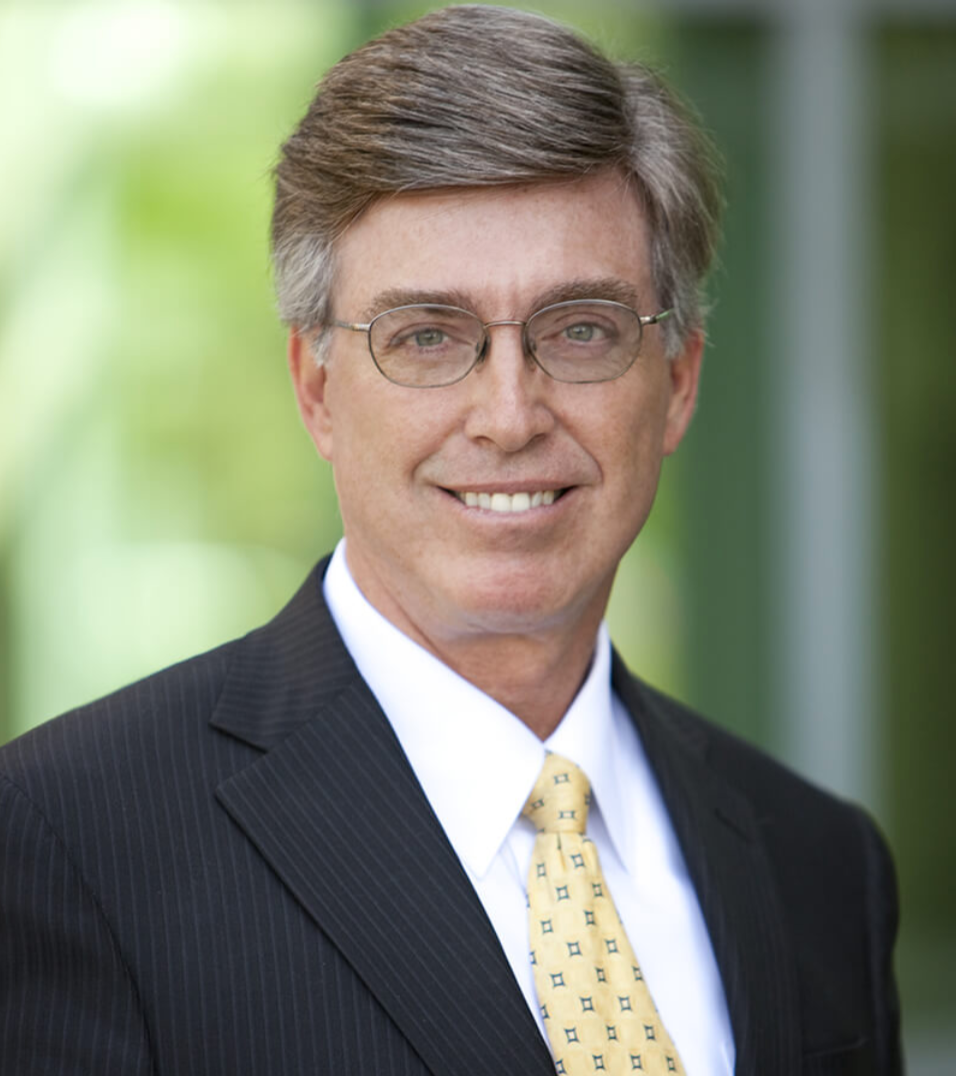 Gary Crocker – Chairman
Mr. Crocker is President of Crocker Ventures, LLC, a life science private investment firm. He also serves as a member of the Advisory Board of Sorenson Capital, an LBO private equity fund. He is in the midst of his second term on the Board of Directors of the Federal Reserve Branch of San Francisco. Concurrently, he is serving as Chairman of Merrimack Pharmaceuticals which board he joined in 2004, and was elected as Chairman in the spring of 2005. He has held senior executive or director level positions in several successful life science firms, including service from 1998 to 2003 as Chairman of ARUP Laboratories; as a director of Interleuken Genetics, Inc.; as a director of LineaGen Genetics, LLC; and as a co-founder and director of Theratech, Inc., which was acquired in 1999 by Watson Pharmaceuticals. From 1983 to 1997, he was President/CEO and founder of Research Medical, Inc., a publicly traded cardiac device manufacturer acquired by Baxter International in 1997. Prior to Research Medical, Mr. Crocker was Vice President, Business Development and Director of Marketing for the Sorenson Research division of Abbott Laboratories, and an Internal Strategic Analyst for Baxter International. He was recently inducted into the University of Utah Science Hall of Fame, and serves as a director of the University's Research Foundation. Mr. Crocker earned both his MBA and also graduated magna cum laude with a Bachelor of Science degree in Economics from Harvard University.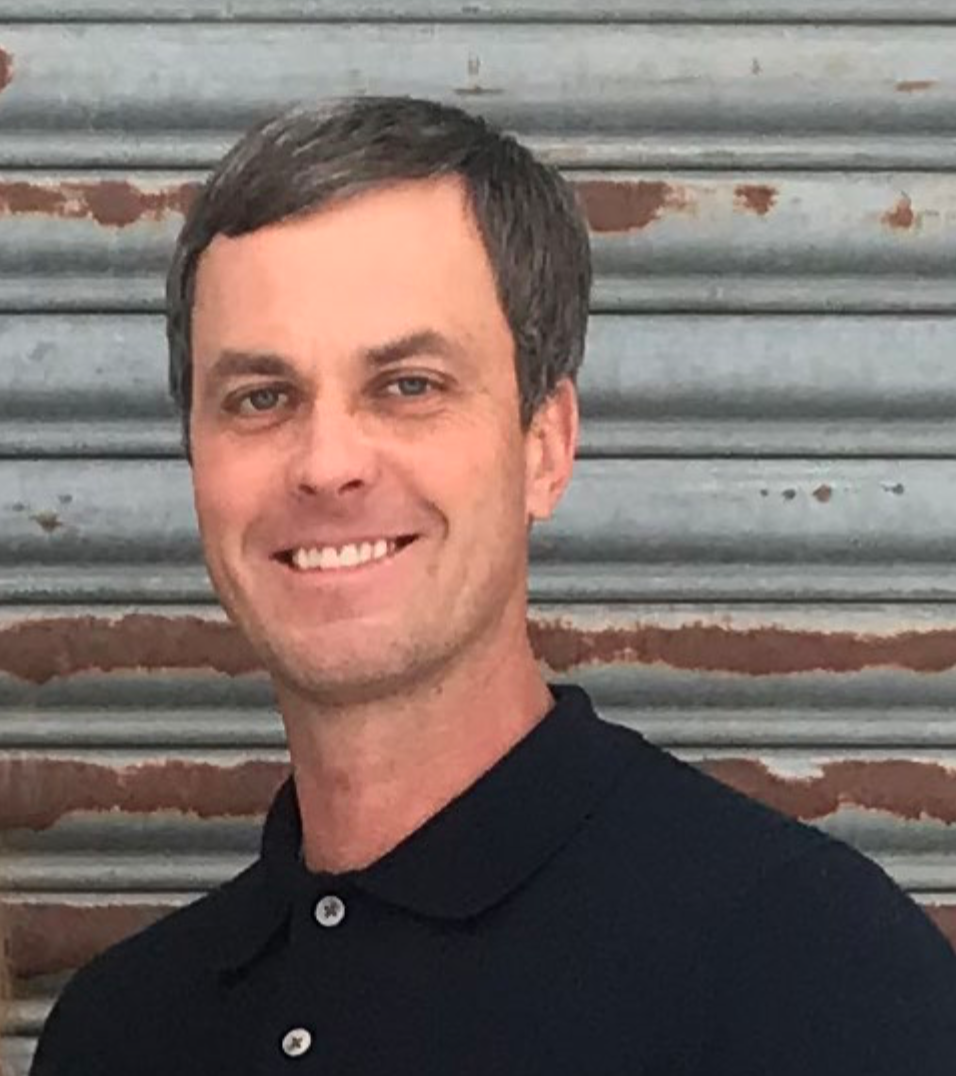 David Hawkes – President
Previously, David served as the operating principal of Sanacor, LLC, a specifications developer of spinal devices, that successfully sold to industry many proprietary technologies. Prior to Sanacor, Mr. Hawkes operated AlphaSpine, Inc. as president and founder until the assets of AlphaSpine were acquired. Mr. Hawkes began his career as a product development engineer with Ortho Dev. Corp., originally developing to market hip and knee total arthroplasty products. There Mr. Hawkes grew with the company to eventually become product manager of the spine division. Mr. Hawkes left Ortho Dev to earn an MBA from Brigham Young University, graduating in the top 10% of his class. Mr. Hawkes also graduated with a Bachelor of Science degree in Mechanical Engineering from Brigham Young University.